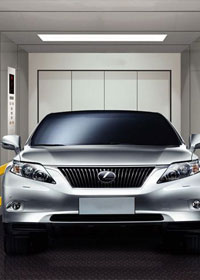 It deducts the outstanding and extraordinary travel experience.
XY.FUJI automobile elevator introduces the well-developed automobile elevation technology in the world. It develops and produces car elevator through absorbing, converting, enhancing the advanced technology. It gets rid of shaking car because of noise and burdened traction system due to uneven force to the car. It also optimizes the characteristics of the product series.
Safe and convenient
XY.FUJI automobile elevator is equipped with vehicle entry / exit dispatch signal management system. It offers maximum convenience for your use. and it is more secure and comfortable for you to use the car elevator.
Page
1
/Total
1
(
3
Records)
Go to